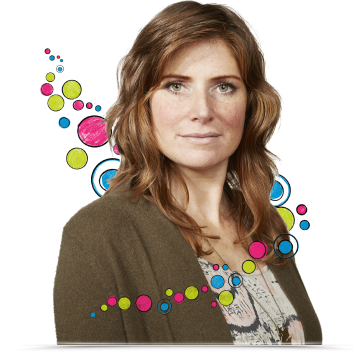 VPRIV Safety and Tolerability
Any time you're considering a new treatment, it's important to weigh the possible risks and benefits.
In 94 patients treated with VPRIV in the clinical studies, the most serious and most commonly observed side effects were allergic reactions, which included: headache, dizziness, low and high blood pressure, nausea, tiredness/weakness, and fever/increase in body temperature.
The most commonly observed adverse reactions in ≥10% of 94 patients (adults and children aged 4 years and older) treated with VPRIV in clinical studies were:
Side effect
New to Treatement
54 Patients (%)
Switching from
imiglucerase to vpriv
40 Patients (%)
Allergic reaction†
28 (52)
9 (23)
Headache
19 (35)
12 (30)
Dizziness
12 (22)
3 (8)
Fever
12 (22)
5 (13)
Stomach pain
10 (19)
6 (15)
Back pain
9 (17)
7 (18)
Joint pain (knee)
8 (15)
3 (8)
Weakness/tiredness
8 (15)
5 (13)
Increased time it takes for blood to clot
6 (11)
2 (5)
nausea
3 (6)
4 (10)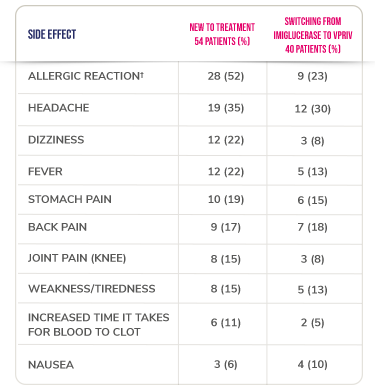 Across five pooled clinical studies of VPRIV
† Denotes any event considered related to and occurring within up to 24 hours of VPRIV infusion, including one case of anaphylaxis.
The safety profiles of VPRIV was similar between children aged 4 years and older and adults. The safety of VPRIV has not been established in children younger than 4 years of age.
In the 5-year, long-term extension study, the majority of patients (>80%) experienced mild or moderate side effects. Overall, the most common severe adverse events were osteonecrosis (3 patients) and arthralgia (2 patients). No patient needed to stop treatment with VPRIV due to an adverse event. During post-approval use of VPRIV (i.e., during real-word usage), vomiting was also reported. In some cases, vomiting can be serious and require hospitalization and/or stopping treatment.
VPRIV does not have any drug–drug interactions or contraindications listed in the package insert. Dose selection should always be approached cautiously and in consideration of a patient's other existing conditions, especially in older patient populations. Talk to your doctor about receiving VPRIV treatment alongside other medications you may be taking.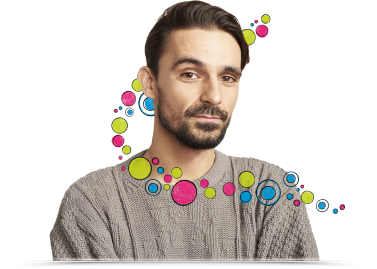 Developing Antibodies to VPRIV
In your treatment journey, you may hear the term "immunogenicity". Immunogenicity is defined as the ability of a therapeutic protein (such as an enzyme replacement therapy) to stimulate an immune response, which can cause antibodies to develop. Antibodies are produced by our immune system to ward off what the body perceives to be something harmful, such as an infection. It is thought that antibodies against medicines could indicate an adverse response to treatment, although further research is needed to confirm this.
Across clinical trials, VPRIV had low rates of immunogenicity.
In clinical studies involving patients who were new to treatment and who were new to VPRIV, 2% (1 out of 54) developed antibodies, and one patient developed them during an extension study. Currently, it is not known whether having antibodies to VPRIV leads to a higher risk of having a reaction to infusions. If you've had an immune response to other ERTs before and are switching to treatment with VPRIV, you should continue to be monitored for antibodies during your VPRIV treatment.